Sapeur Plombier
REFURBISHED SITE VITRINE | LOGO CREATION | MARKETING OPERATIONS
The context
Sapeur Plombier is a rapid plumbing service of Brother Bâtiment. It helps people in Ile-de-France, for the moment, who are tired of never knowing how much to pay during a plumber's intervention and this unpleasant feeling of having been made ... All is clear at Sapeur Plombier, the prices are displayed and no surplus is to be expected!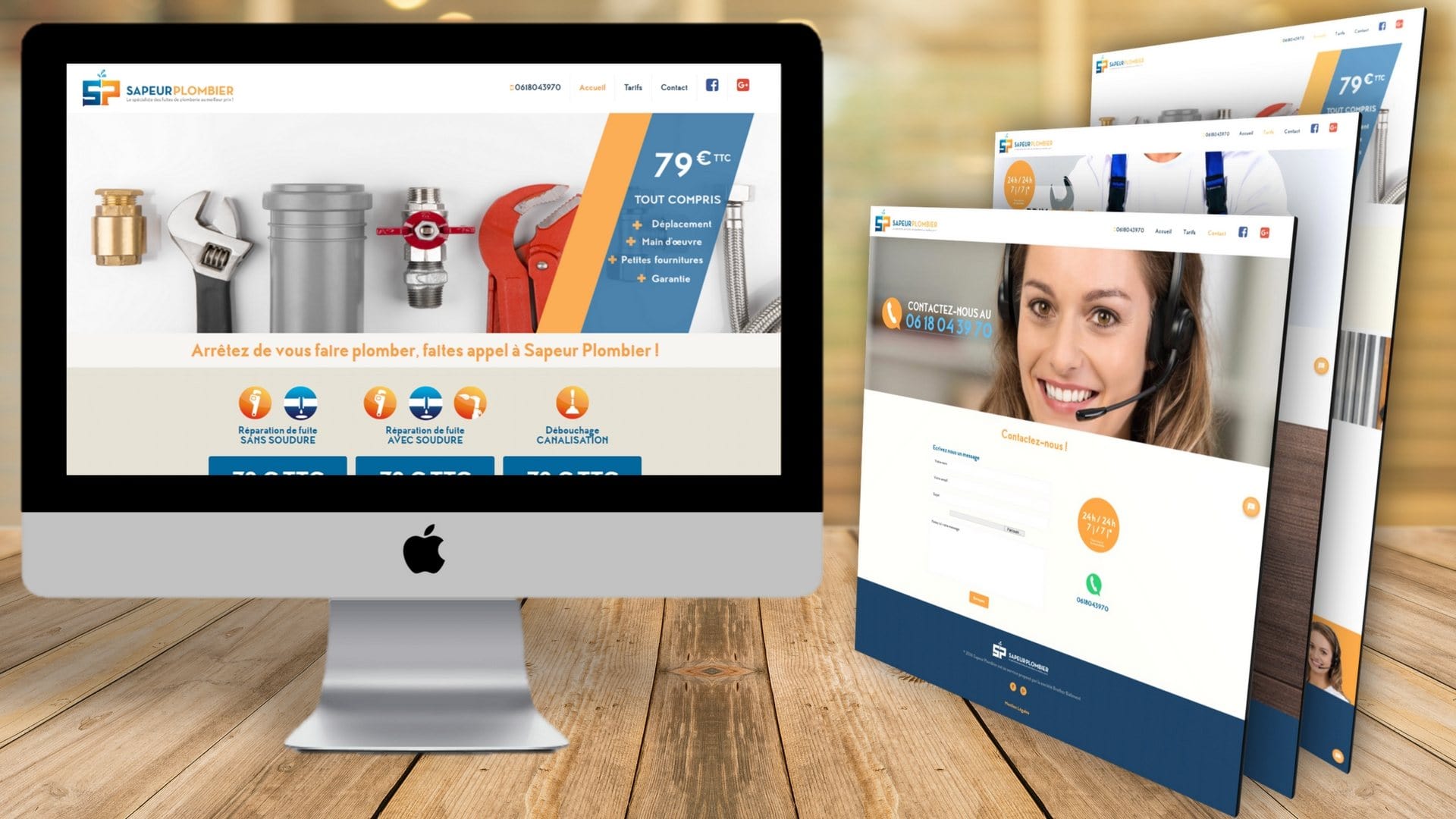 Before,




Sapeur Plombier




That was it...
Then after a bit of elbow grease and design ...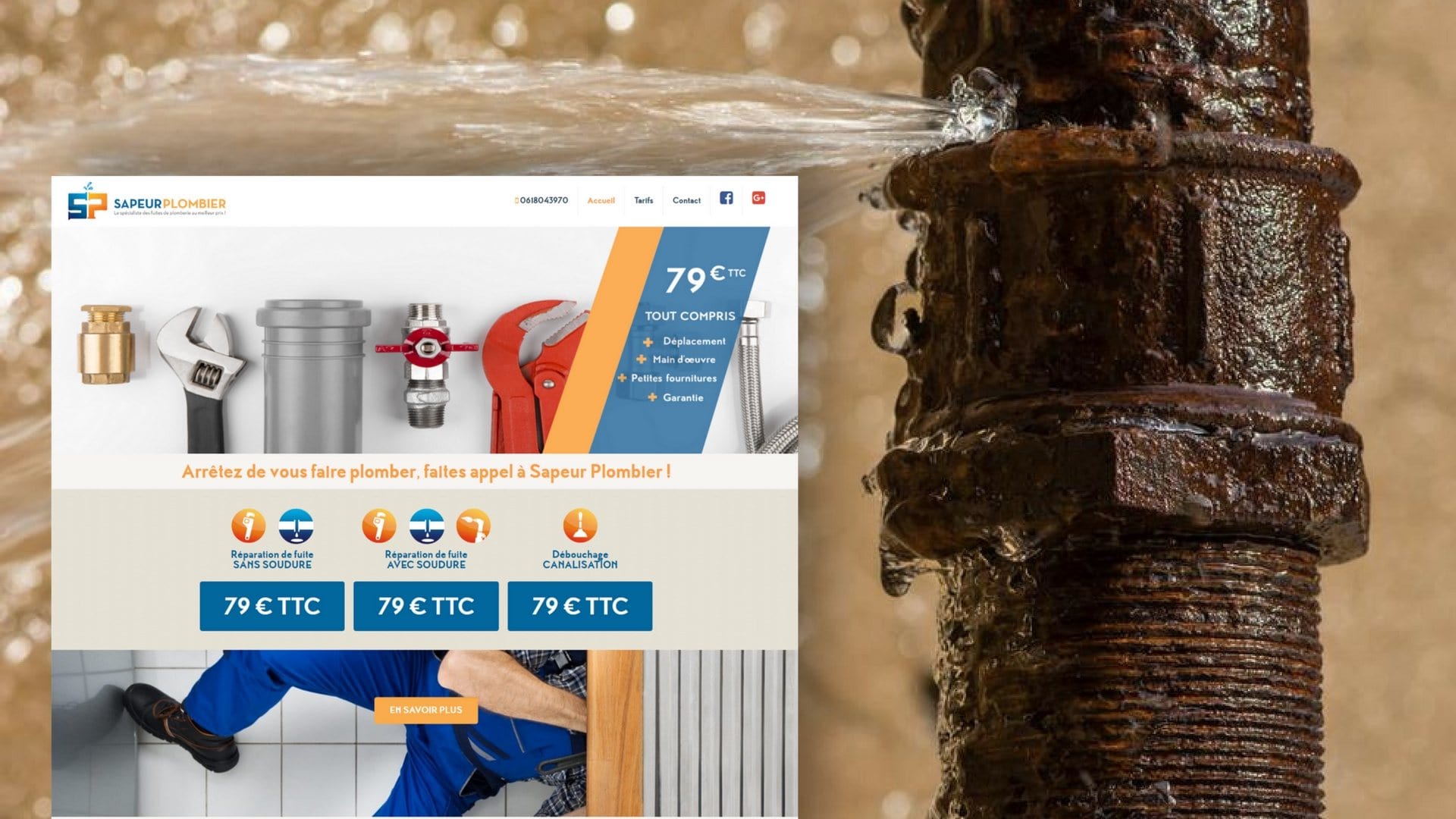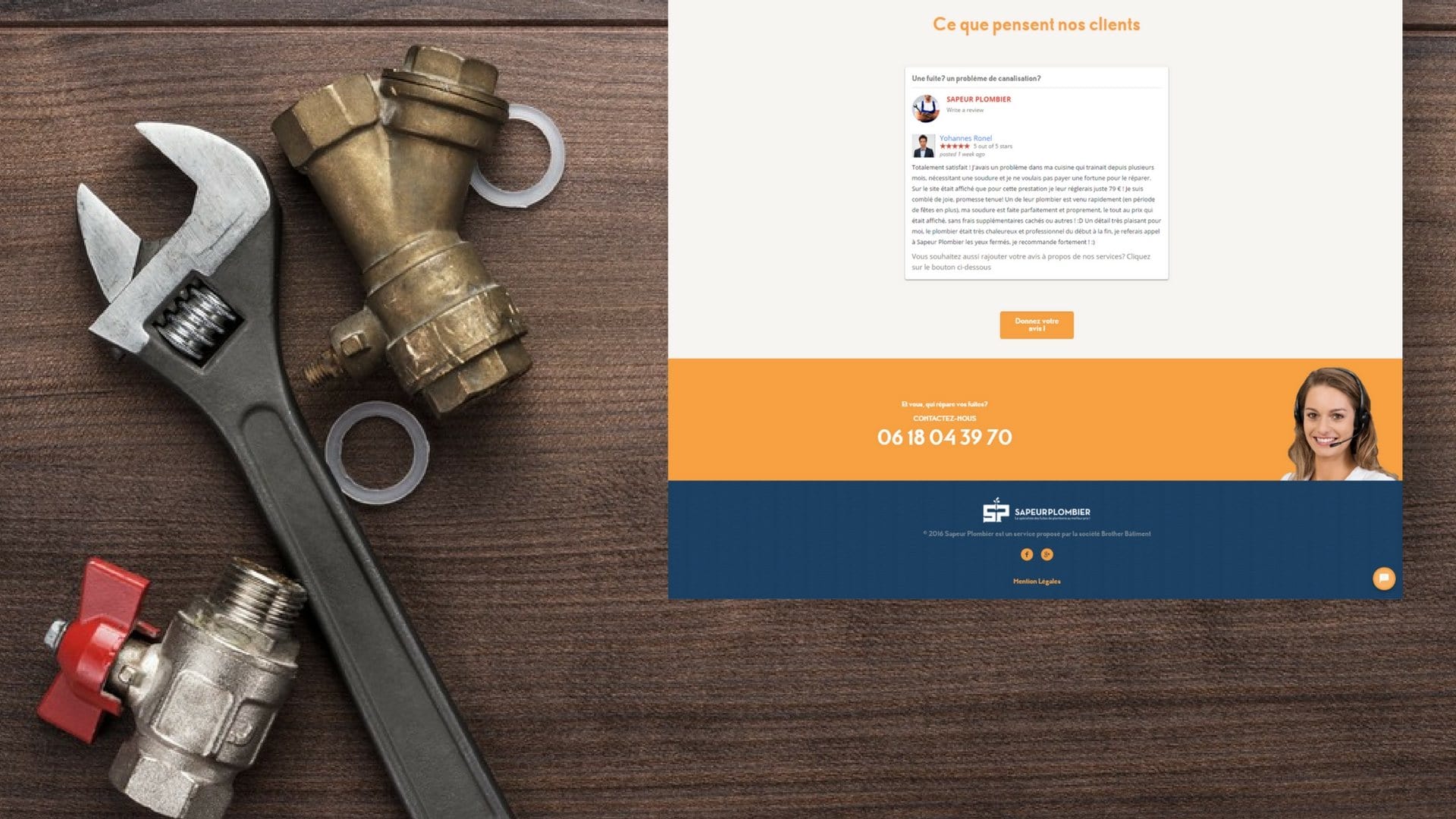 Key elements of the project

Showcase site

Logos

Installation
Google My Business

Installation
a chat bubble

Photo retouching

Legal Notice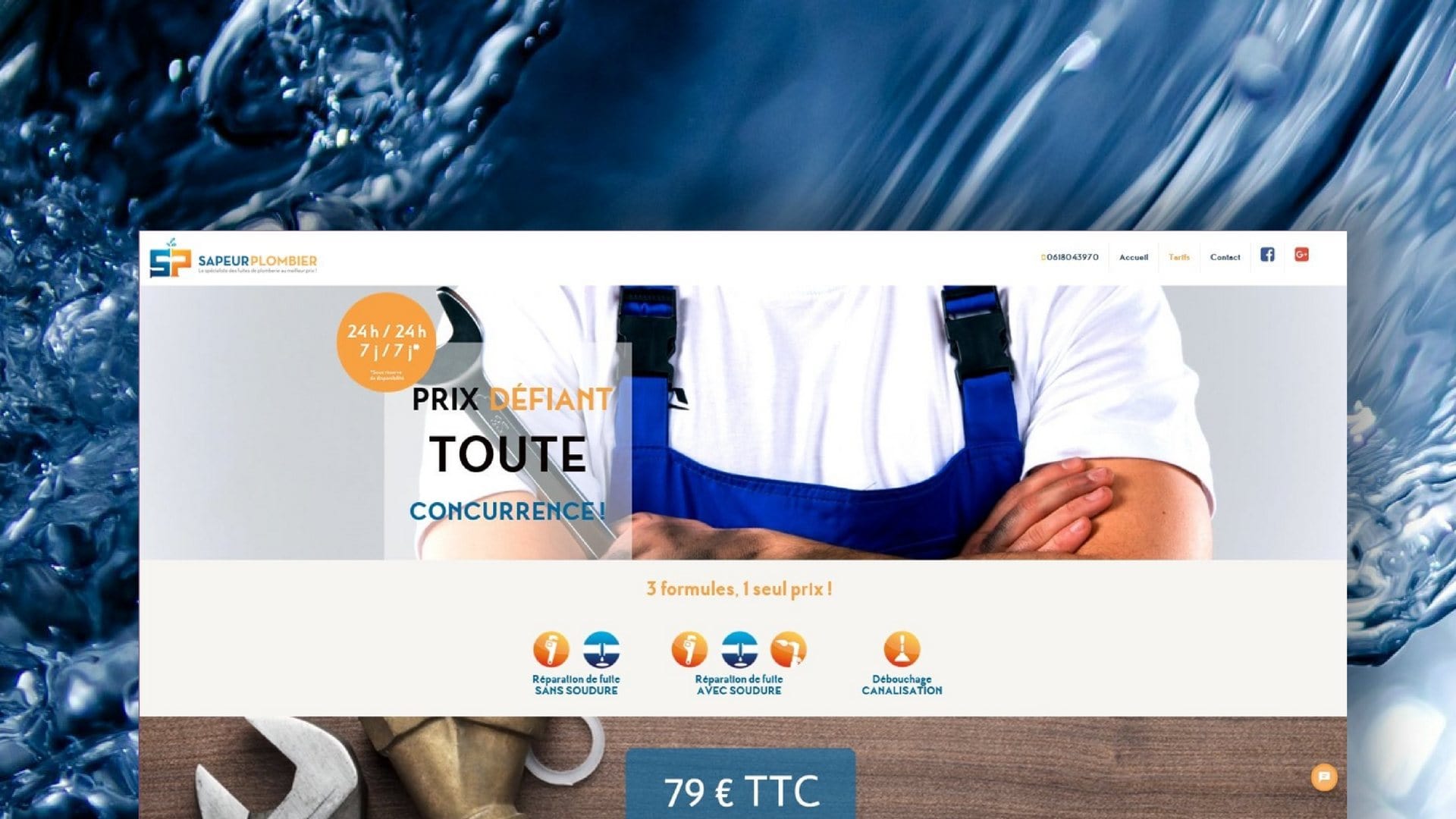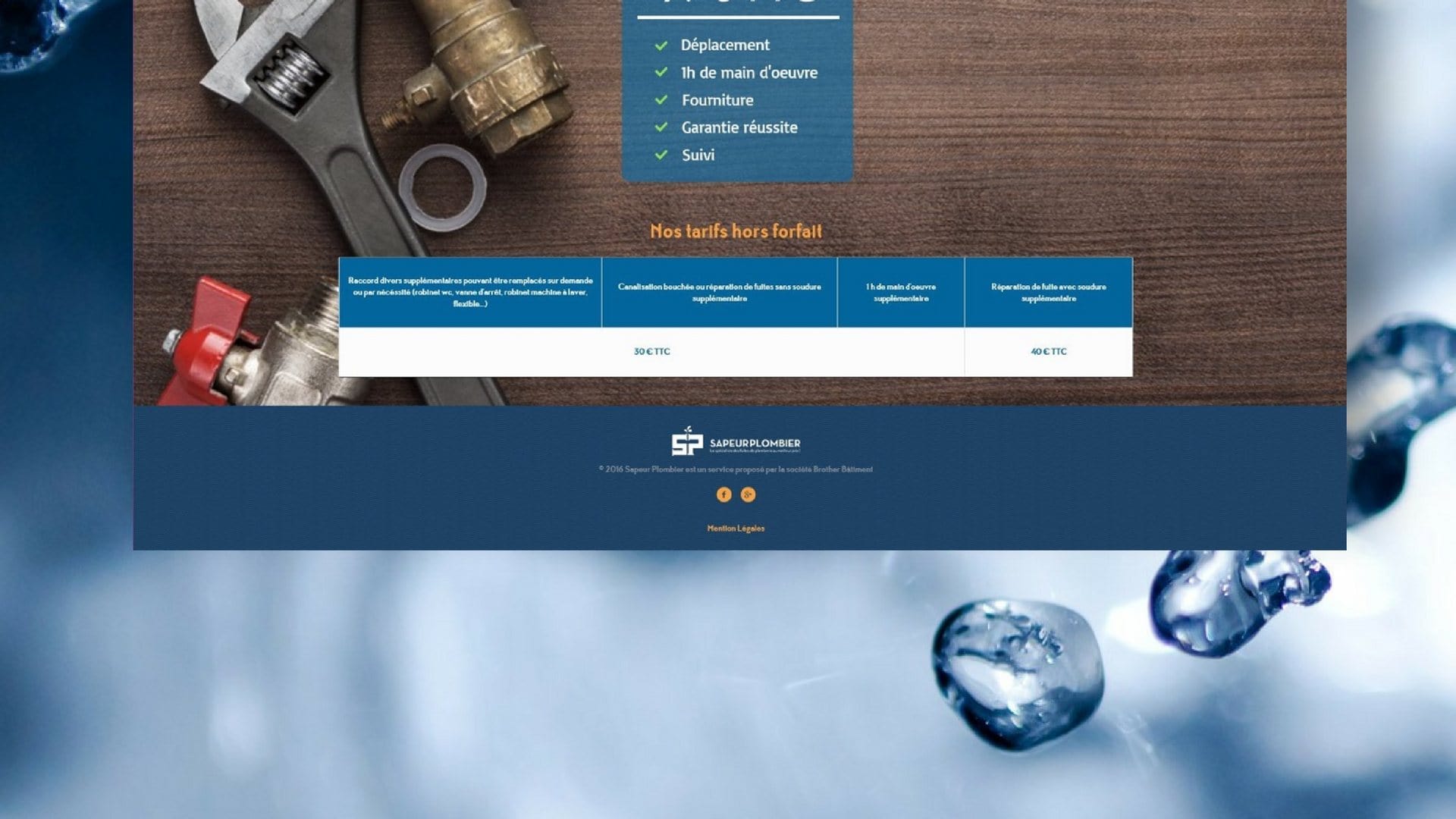 Setting up a chat bubble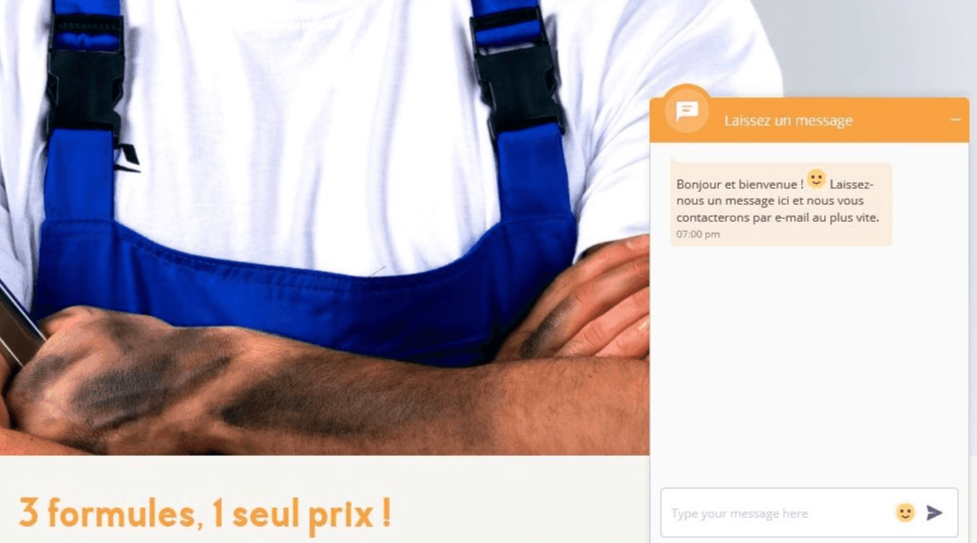 "Serious listening and available "